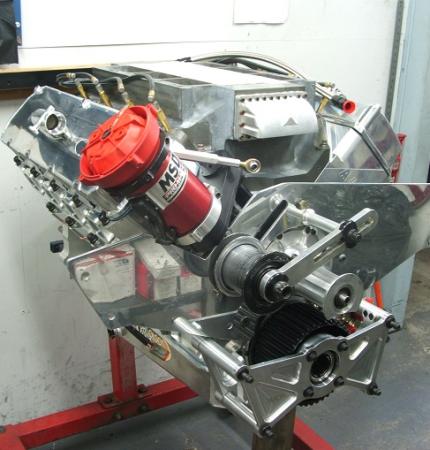 Services: Engine Building


Extreme builds engines for all off road applications.

All engines are individually built for each specific application using strict in house assembly procedures and checks. Our purpose is to deliver the best performance with the most durability.

Extreme is not in the business of selling parts, so we will recommend the best parts for the application.

At Extreme, the person you talk to is the person who is actually doing the work.