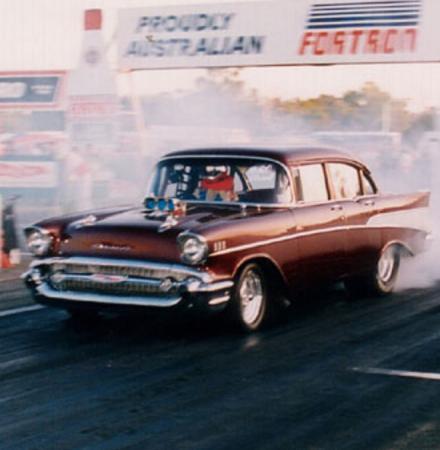 About Us: History


Extreme Performance Engines was started in 2005 by David after decades of building engines for other companies. Engine building started with Chevy V8's at Frank Hardy Engineering/Chev Power from the late 1980s. This including building Chevy V8 motors for Jet boat competition, 4WD conversions & street cars.

David then worked for the Orbital Engine Company in Balcatta doing Engine Research from 1991 - 1994, before transfering to Orbital USA in Michigan.

He then worked as an Engineer at Brayton Engineering building IRL Indy car motors, primarily for the Bryd/Cunningham racing team with driver John Paul Jr. Success was had at the Texas 500 race in 1998 with John Paul taking the win with an outstanding driving effort in trying conditions. David holds Braytons shop record of 825 miles on a IRL motor without a rebuild. That motor qualified for the Indy 500 with that milage. David also built the motor in Scott Harringtons IRL car, and with only the one motor for the whole season, it was enough to win Scott rookie of the year in 1999.



David was then offered an engineering position at Daimler Chryslers Tech Center in Detroit. Working in the small engine department on the PT Cruiser Turbo charged engine program.

His decision to start Extreme Performance Engines came out of his own passion in racing, and from the beginning his vision was to provide a complete service to the customer that allowed them to obtain the maximum from their investment.

Now, 12 years later, and with a record of helping customers win, Extreme looks forward to what the future will bring with great excitement of many more championship wins and much fun ahead!