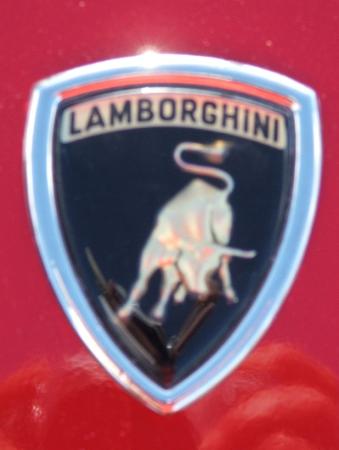 Cars: Outlaws Lamborghini


Former Tosti Asti IHRA Pro Mod Lamborghini owned by Randy Moore, built by Blaine Kilby of KCD Chassis Designs.
Purchased from Joey Moore in Alabama.
2004/2005 Western Australia Supercharged Outlaws Championship winner.
Currently driven by Greg James 2014/2015 Supercharged Outlaws state Champion.
357 cube Small Block Chevy.
Bruno Drive and 3 speed Lenco.