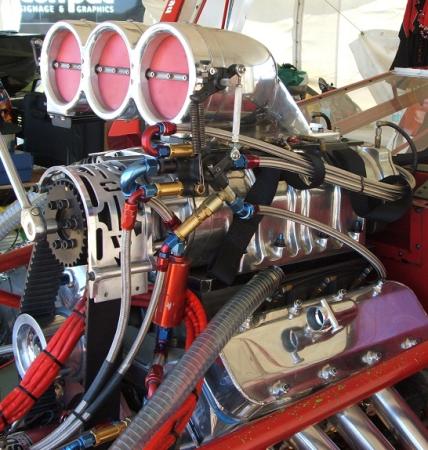 About Us: Extreme Engines


Located in Bibra Lake, Western Australia, Extreme Performance Engines has over 25 years of engine building experience both in the USA and Australia. The knowledge gained from engine research programs, winning Indy car engines and our own race engines, is used to ensure our customers get the right advice from the start. We are not in the "parts selling" business and only buy in specific parts as needed.

We specialize in High Performance V8 engines, specifically steel rod blown alcohol motors. All engines are custom built to suit the application and all are assembled using the same procedures and checks. Our goal is to provide the most power with the best durability.

For race cars we perform full maintenance, repairs, upgrades and storage and also provide full track support when ever possible.

If you are serious about performance, then Extreme Performance Engines can help.